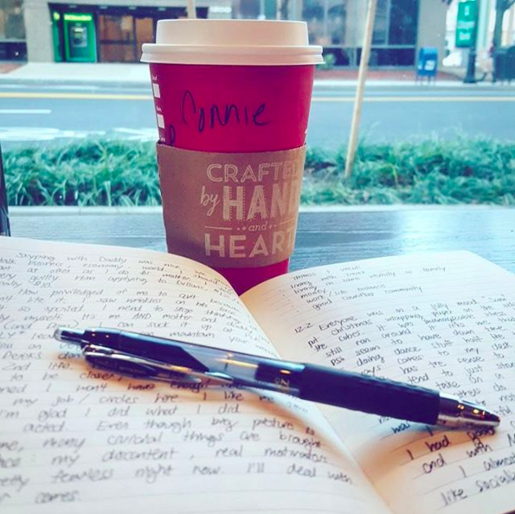 I love Sundays. Time to reflect on the week ahead, the life ahead. I've been reading Blaine Harden's "Escape from Camp 14" about one man's journey from birth inside a North Korean labor camp to freedom and enlightenment in the outside world (I highly recommend this book!). The protagonist Shin describes his fellow prisoners as he planned his escape, and this line really stuck with me:
"They were like cows, he thought, with a cud-chewing passivity, resigned to their no-exit lives."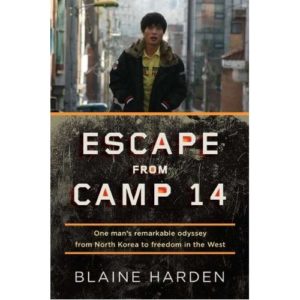 Even in the free world, many of us remain complacent about lives that don't do us justice. We function in a way that guarantees our short-term sustenance, like a cow filling its belly to sleep well for the night. And the longer we lead these comfortable lives, the harder it is to imagine starving temporarily to feast like kings. It takes persistence to endure the long haul. It takes sacrifice to see a world beyond what we know.
Of course, it's hard to imagine—we haven't experienced it yet.
Our inability to envision better days does not, and should not, undermine our will to work toward something greater. Even in its obscurity, it's a chance to improve life as we know it. Early explorers didn't think to themselves, "We shouldn't embark on this voyage until we know exactly what the New World looks like."
We're in a great place to be chasing better days because there's a 99.9% chance our journey won't cause us to die from dysentery. Let's count our blessings here.
Stepping back from lollipops and daisies dream-chasing, I get we have bills to pay. We have rent due. The big O they told us about in sex ed actually turned out to be Obligation to pay off student loans. We have foundational needs that make us chew the cud until our jaws ache.
These are aspects of life—not life itself. 
Another poignant part of the book: When Shin is on the brink of making a run for it, he has an "if not now, when?" moment. Then he takes off in a dead sprint.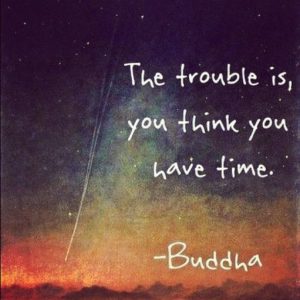 When I was in kindergarten, I wanted to be an inventor or scientist. In junior high, that changed to an interior designer, and in high school, a lawyer. I'm two years out of college, and likely my aspirations, both professional and personal, will change in the coming months. But wherever to my sights are set, my commitment is to hunt with an insatiable hunger. We're in the age of execution. Less "I want to be…" and more "I'm working toward…."
Our enlightenment won't be as drastic as that of a labor camp escapee from the reign of a wicked, brown-eyed Pillsbury Doughboy. We have the privilege of scooting along in our lackadaisical ways with no threat of punishment, and also no potential for reward. Windows half-open, stomachs conditioned to be full before dessert, this is comfortable living.
But feed cannot substitute internal fuel—our unquenchable human desire to achieve and create, to help others and stand for something, to be great and remembered.
The fence cannot replace the horizon.
We are not cows. We were not meant to merely survive, but to live and live famously.